About us
Victoria Pharmaworld is a pharmaceutical wholesaler based in Switzerland. We supply customers worldwide with standard and orphan drugs and work according to GDP guidelines. Our company is Swissmedic and ISO 9001 certified.
Competent and multilingual team
The multilingual team of Victoria Pharamworld convinces with profound expert knowledge and is at your disposal for your inquiries.
Renate Bamert
Head of Wholesale, Customer Service and Sales Departement
Dana Baratovic
Distribution and Quality Management
Diala Berro
Export Distribution
Melanie Brodbeck
Export Distribution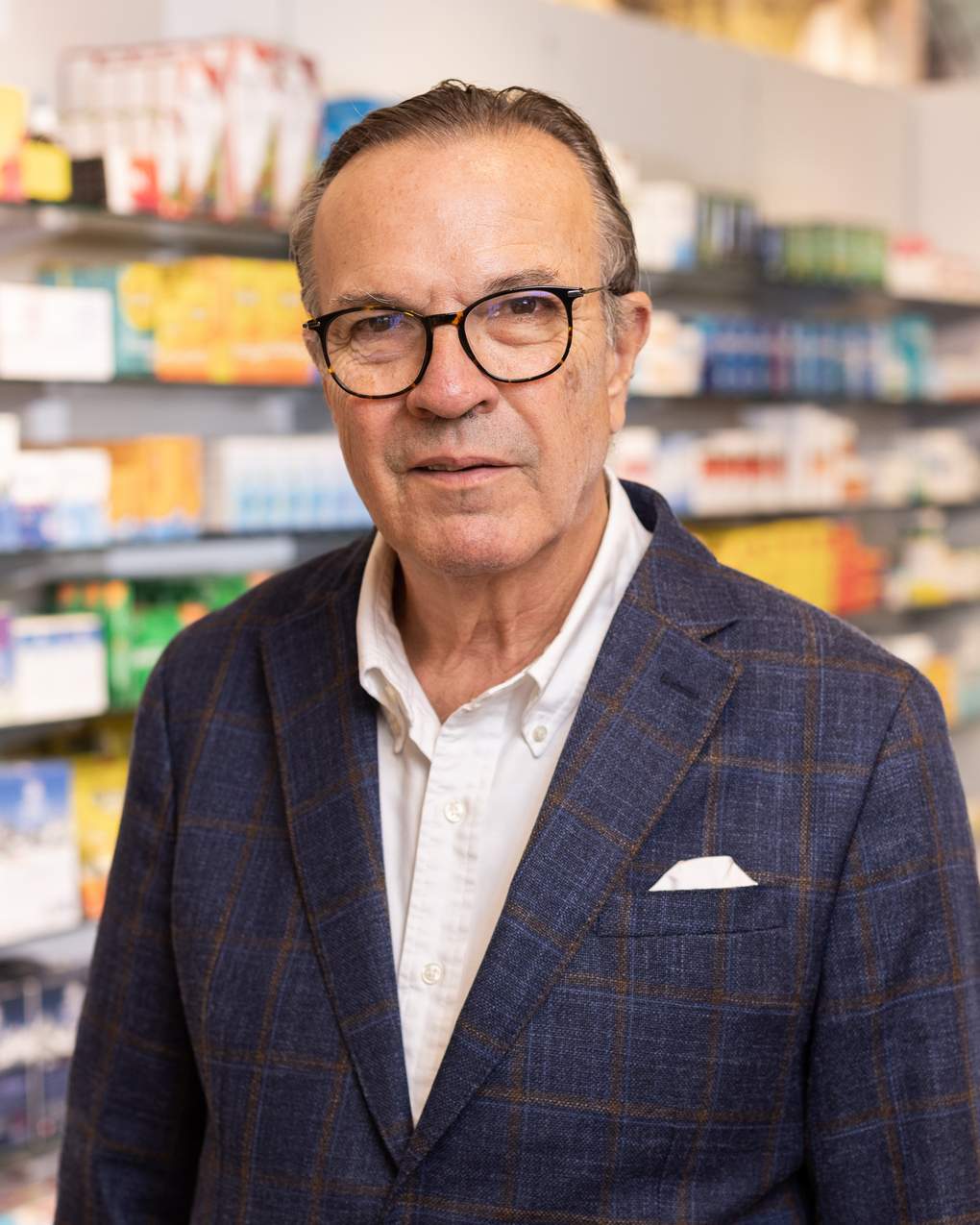 Dr. Conrad Egloff
Pharmacist, CEO
Stephan Egloff
Pharmacist
Melissa Kutz
Supply Chain and Distribution
Jennifer Lanz
Supply Chain and Distribution
Tanja Müller
Customer Service and Sales Departement
Stephanie Nyfeler
Customer and Supplier Relation
Vanessa Valzano
Export Management
Lulije Zulbeari
Supply Chain and Distribution
Certified quality
Victoria Pharmaworld operates according to GDP guidelines and is ISO 9001 certified. We have all the permits for international trade of medicines and medical devices:
Pharmaceutical wholesale 
Import and export of registered medicines
Storage of medicines
Trade with controlled products and narcotics
Victoria Apotheke Zürich
The history of our company goes back to the Victoria Apotheke on Zurich's world-famous Bahnhofstrasse, founded in 1880. Today, there are four locations in Zurich where we serve our private customers competently and individually.