Victoria Apotheke
The Circle
Our largest location is also the youngest and most modern branch of Victoria Apotheke. At a prime location in the Circle at Zurich Airport, we are there for international customers, but also look forward to building up a local regular clientele. A highlight is our Victoria Lab, where we develop our own products.
Contact
Victoria Apotheke
Services
Allergy check
Stuffy, itchy and runny nose? Frequent sneezing? Burning, irritated and reddened eyes? Skin rashes or breathing difficulties?
With the ImmunoCAP® Rapid allergy test, we examine your blood for antibodies against allergens that are often responsible for allergic reactions of the nose, eyes and respiratory tract. With a drop of blood from your finger, we can test the ten most frequently inhaled allergens.
Required time
20 – 30 Min.
Registration
without advance notice
Morning after pill
The risk of becoming pregnant after a contraceptive failure is usually 5.5 percent. However, it can be reduced to as little as 0.9% by taking the morning-after pill. In order to achieve the greatest effect, the pill should be taken as soon as possible, but at the latest after 5 days.
Price
CHF 20.– (excl. morning-after pill)
Required time
10 – 15 Min.
Regristration
no advanced notification needed
Vaccination advice
Do you need a vaccination? Are your vaccinations up to date? Trip planned? Are you missing a vaccination?
No matter whether you are travelling or in an emergency, the digitalisation of your vaccination card eliminates the need for time-consuming searches for the card. Have an overview created and your vaccination card recorded electronically. If you are planning a trip, we will also compile a travel dossier for your destination country.
Price
CHF 39.– / CHF 45.– (with travel dossier)
Registration
without advance notice
Vaccination service
Flu vaccination or tick vaccination. Do you need a vaccination?
We carry out the vaccination safely and without complications. Primary vaccinations, follow-up vaccinations and booster vaccinations can be given in our pharmacy.
Price
CHF 20.– (excl. vaccine)
Registration
without advance notice
Wound Care
In the case of an acute or chronic wound, it is important to avoid infection and unsightly scarring. Professional wound care guarantees effective, lasting wound healing. The important thing is: the faster, the better.
Price
CHF 10 – 15.– (depending on the effort)
Required time
10 – 20 Min.
Registration
without advance notice
Our brands
In our pharmacy at the Circle, we offer a wide range of selected brand products that we have trusted for many years. Among other things, we carry items from the following brands:
The team on site
Our multilingual team continuously educates itself and is always up to date with the latest scientific developments. Through our cooperation with leading clinics as well as with pharmacies at home and abroad, we know the latest therapy methods.
Rotpunkt Promotions
Benefit from our monthly promotions with 20% discount on proven brand products. Compare now and save money with your next purchase.
NeoCitran
Grippe?
NeoCitran bringt Erleichterung bei Grippe- und Erkältungssymptomen. Die Produkte lindern Beschwerden wie Schnupfen, Glieder- und Kopfschmerzen und senken das Fieber.
z.B. Beutel, 12 Stk.
CHF 17.45
Promotion valid until 31. December 2023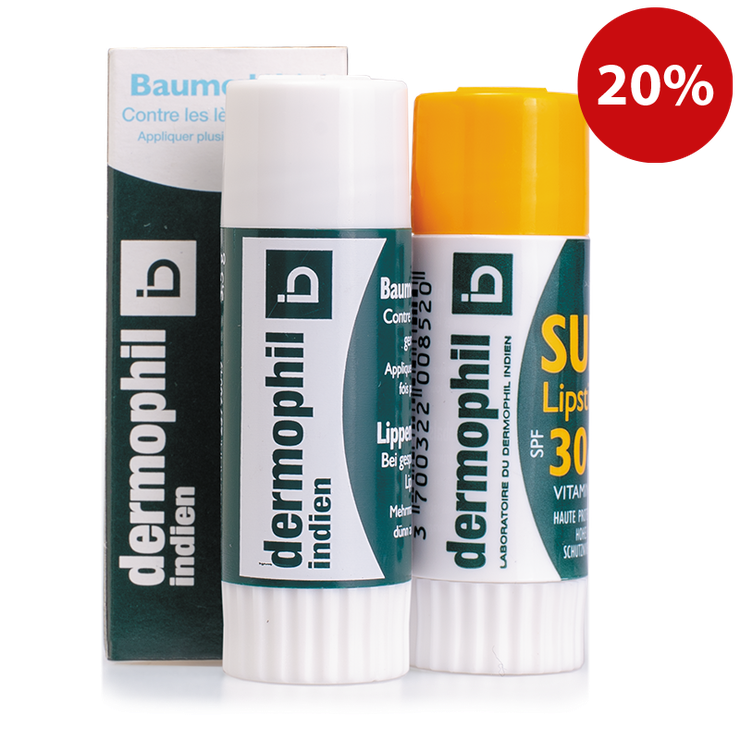 Dermophil
Trockene Lippen?
Schützt und pflegt trockene, rissige oder aufgesprungene Lippen intensiv.
z.B. Stick, 3.5 g
CHF 7.84
Promotion valid until 31. December 2023
Echinafore
Frequent colds?
Increases the body's defenses against susceptibility to colds.
e.g. Forte Tabletten 120 Stk
CHF 15.35
Promotion valid until 31. December 2023
We take care of your health
As a Rotpunkt pharmacy, we stand for attractive savings offers, a wide selection, diverse services and personal, competent advice.